Annual Melbourne Cup Charity Event – 1st November
1st November, 2022
11:30 am - 2:00 pm
Level 12, 197 St George's Terrace
We always have a lot of fun at the Race That Stops The Nation!
Sweepstakes, Best Dressed Competition, Food, Beer & Wine, and all in aid of our chosen charity; The Blue Tree Project (more about them below)
As always, Liberty will provide the food and the drinks, all we ask from our guests is a $5 cover charge which we donate entirely to the charity. Liberty will also provide prizes for the best-dressed competition.
50% of the money raised through the sweepstakes goes to the winners and the balance is donated too!
Our team dresses for the races, and we encourage you to get in the spirit!
On: Tuesday 1st November 2022
Time: 11.30 am – 2.00 pm
Location: Liberty Flexible Workspaces, Level 12, 197 St George's Terrace, Perth CBD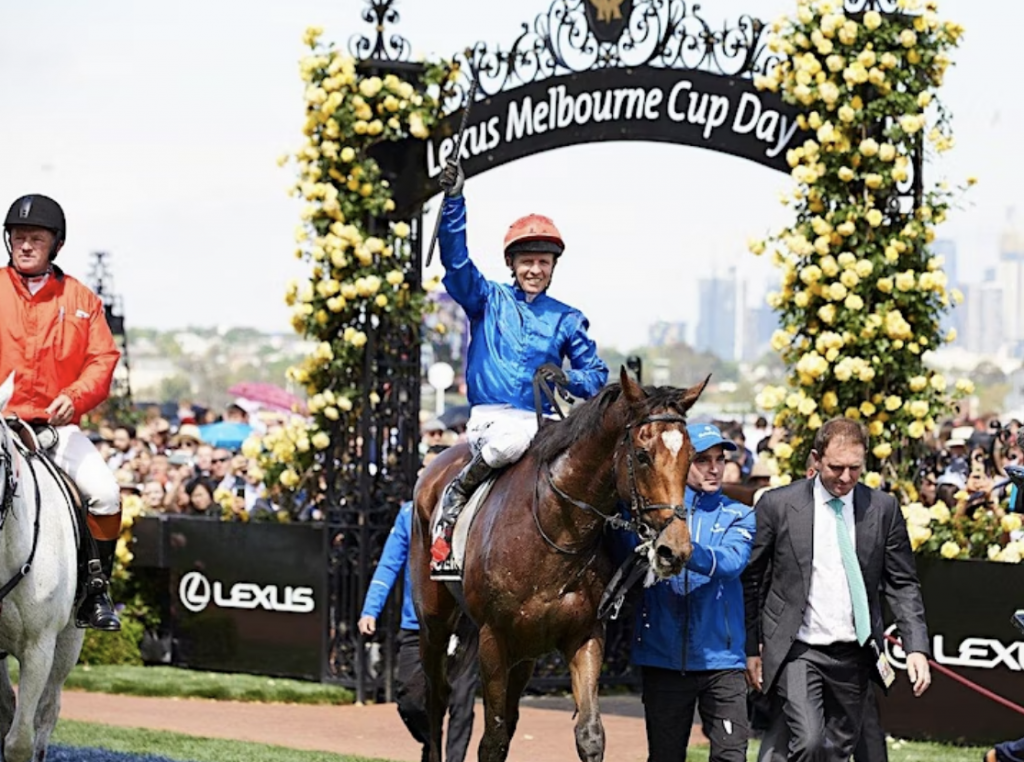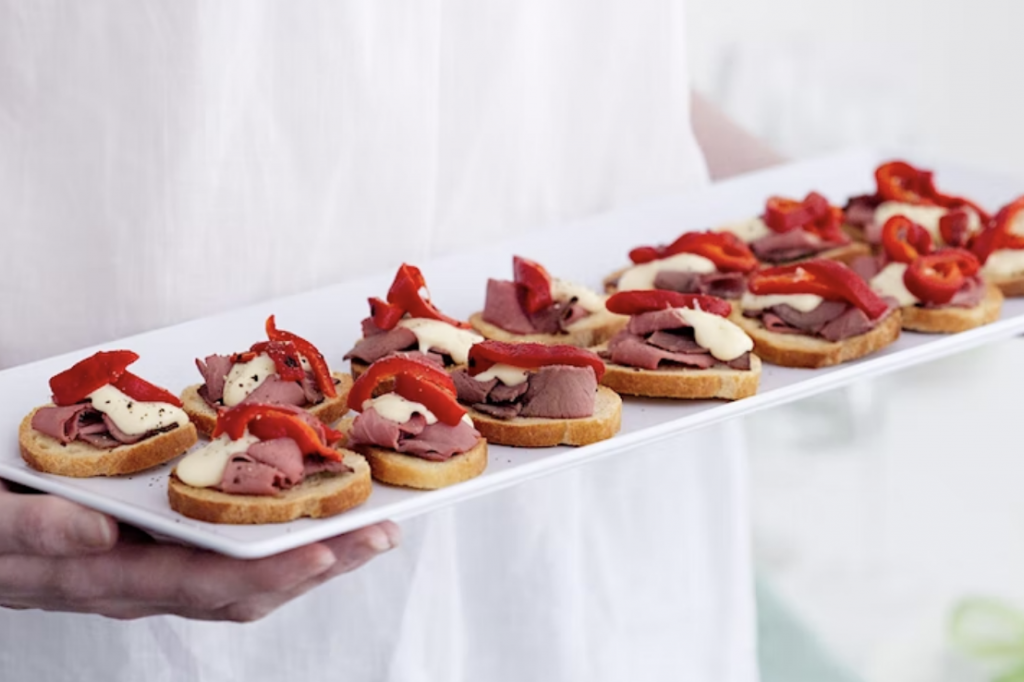 Charity Support: The Blue Tree Project
The Blue Tree Project has flourished into a charity helping change the way we talk about mental health after Jayden Whyte took his own life in 2018. The blue trees now dotted across Australia and other parts of the world, act as beacons of hope & conversation starters.
Thanks to everyone that contributed at last year's Melbourne Cup Charity Lunch Event we raised $462.70.